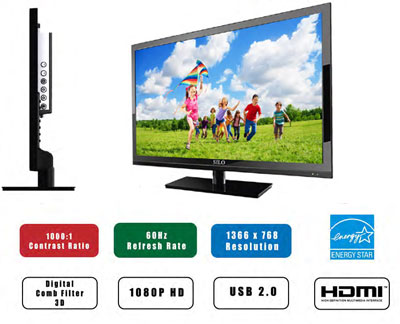 1 HDMI input delivers uncompressed, crystal-clear digital video and audio via single cable
• 60hz and 1080p
Design/Features subject to change without notice. Selection offers and programs may vary.
Ask your SILO representative for more details.
Corporate names, Trademarks herein are the properties of their respective owners.
Copyright 2014©SILO. All Rights Reserved.